Purpose:
In the attempt to support the teaching of Slaughterhouse 5 in the Language Arts classroom – this will help in giving the students a historical framework through which to understand the events in the book.
Resources:
Slaughterhouse 5 – Kurt Vonnegut
Barefoot Gen – Volume 1 – Keiji Nakazawa ISBN 978-0-86719-602-3 (introduction by Art Spiegelman)
Barefoot Gen – anime movie DVD
'
Amazing Spiderman #36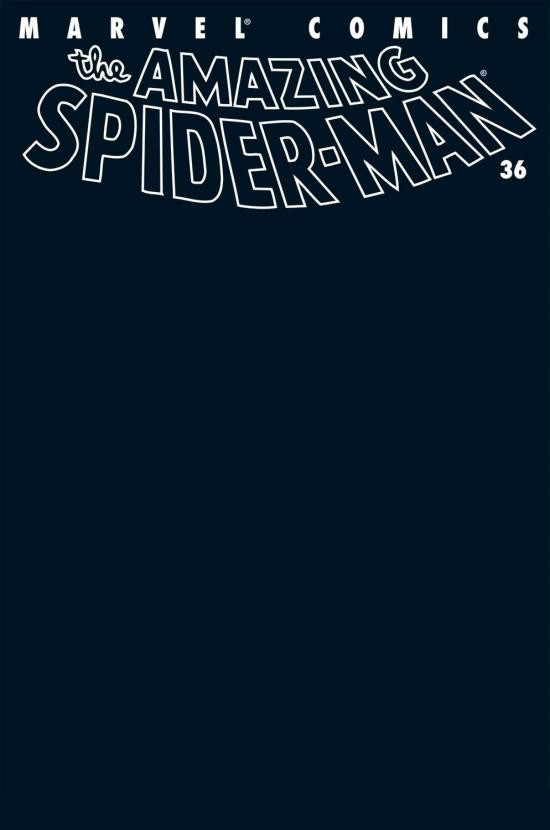 All Quiet on the Western Front – 1930 DVD.
Teacher Powerpoint – https://drive.google.com/file/d/0B0q0hv_n2-9xeE91Y2hpVFk2alk/view?usp=sharing
Timeframe – one block period – approx. 80 minutes.